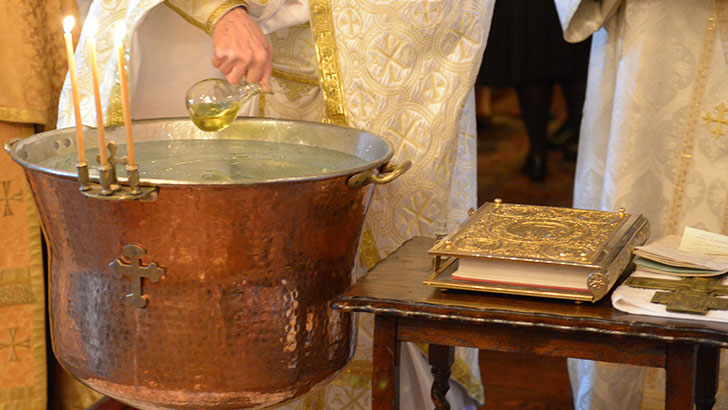 Liturgical Life of the Orthodox Church
An ever-growing number of persons from various backgrounds are becoming interested in the Orthodox Church.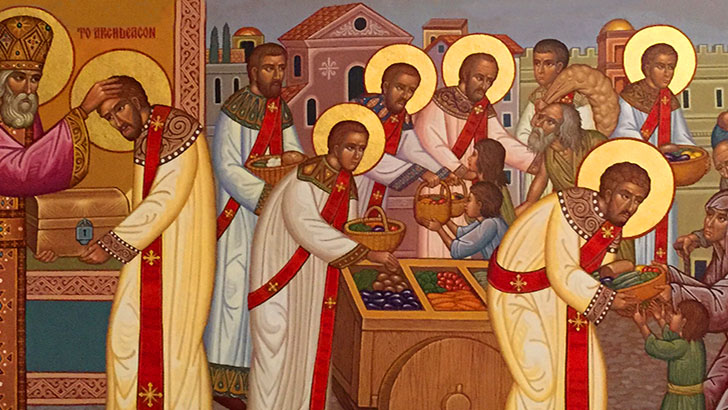 About Saint Lawrence
Read the life of our patron, Saint Lawrence of Rome. (225-258 AD)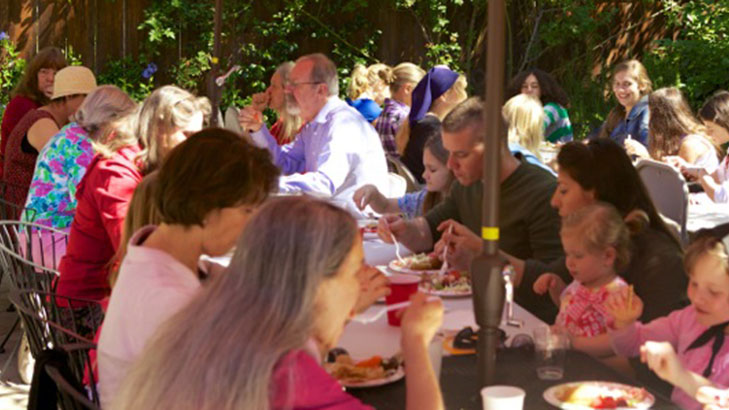 Parish Activities
Learn more about the parish activities and ministries of the parish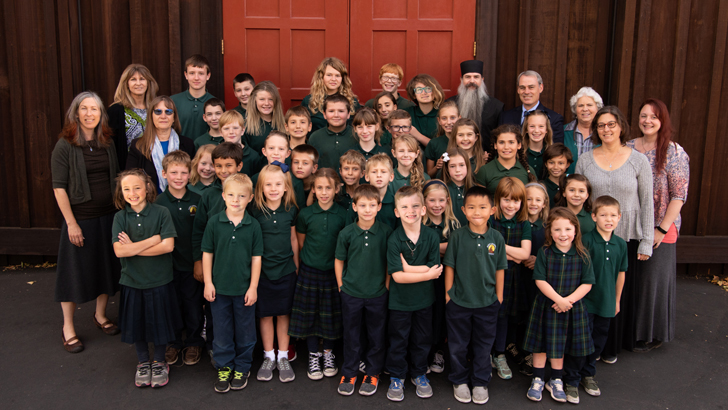 Saint Lawrence Academy
Providing a Quality Education in a Caring Environment for over 25 years
Welcome to the Saint Lawrence Orthodox Christian Church Website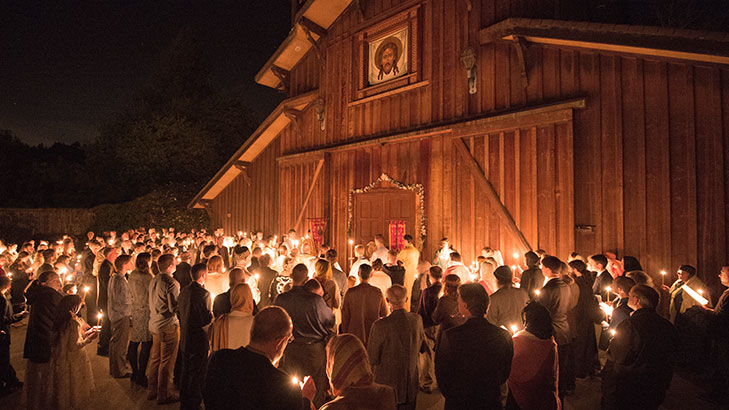 Welcome!
With this web site, we are pleased to be able to introduce you to that same worship and fellowship as it is expressed in the life of our Parish. We welcome all visitors, whether you are just passing through, or are new to the area, or are just curious about Orthodox Christianity. We will be more than happy to answer any questions that you may have.
For those who are not familiar with the Orthodox Church or our community, please visit the About Us section of the website to learn more about us, the clergy of St. Lawrence, our Patron Saint, the Vicariate and the life of the parish.
Parish News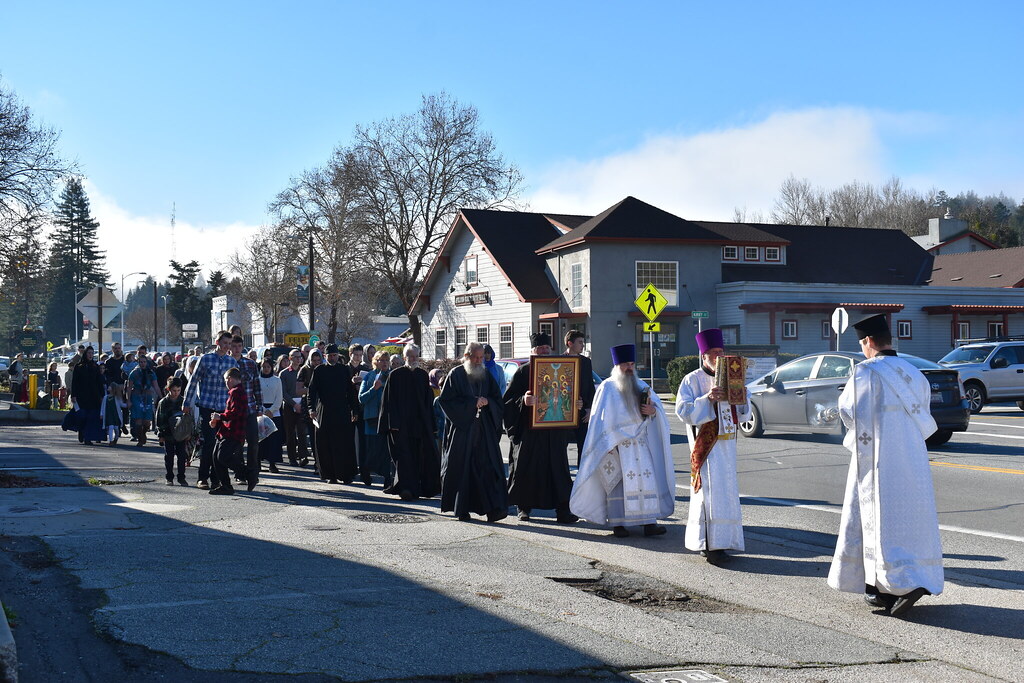 Theophany Blessing of the Waters
January 06, 2022
Parishioners from St. Lawrence participated in the annual...
Read more »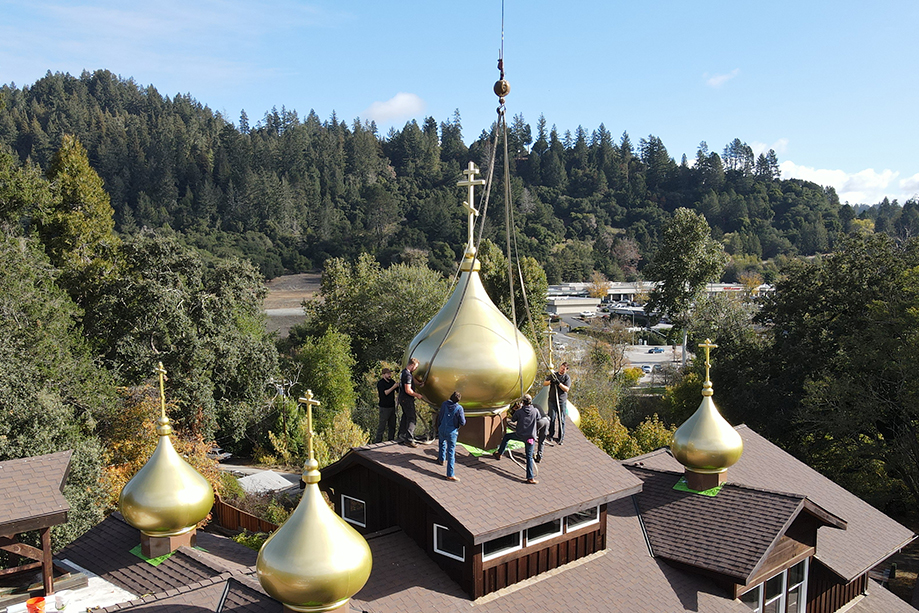 Installation of Domes at Saint Lawrence
December 08, 2021
After discovering leaks in the existing wooden cupola, Saint Lawrence church downtown Felton fixed the problem and beautified the local view at the same time.
Read more »
---
Upcoming Services & Events
For more information about services please view the Parish Calendar or contact the Church office at (831) 335-0300